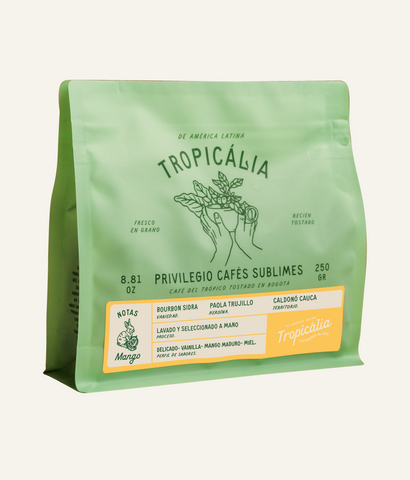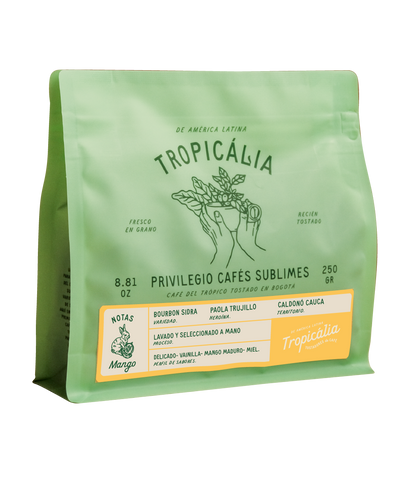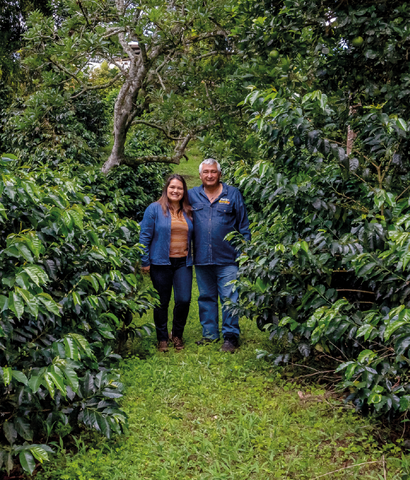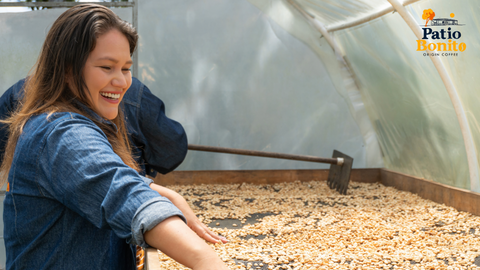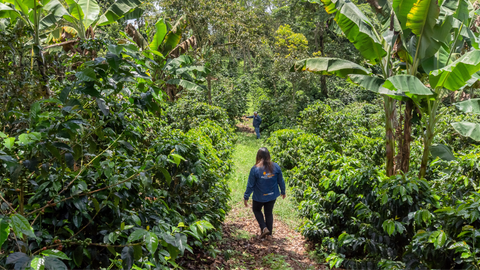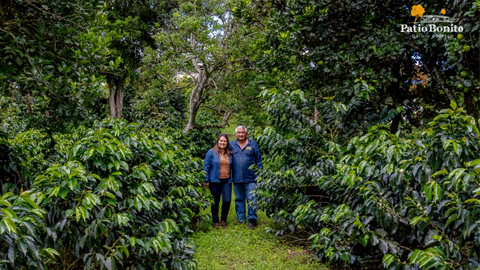 PAOLA TRUJILLO, BOURBON SIDRA - CALDONO, CAUCA 250g
Know more
PROCESS:  This is a washing process in which leachates were used to carry out fermentation for 48 hours. This technique enhances the activity of microorganisms, ultimately resulting in sweet and fruity notes in the final product
NOTES: 
Please experience Paola's family estate through their delightful coffee and its tantalizing flavors
Floral, honey, mango clean.
Story
PAOLA TRUJILLO PAZ
The "Bourbon Cider" coffee variety is relatively new and traces its origin back to Colombia. It was crafted by Open Source Coffee, a company dedicated to experimenting with coffee hybrids and varieties. This particular blend is a fusion of the Bourbon and Typica varieties. The Bourbon Cider earned its name due to its flavor profile reportedly possessing certain notes reminiscent of apple cider.
Patio Bonito is a family-run farm located in Caldono, Cauca. Its owner, Carlos Arturo Trujillo, has been a coffee producer for 40 years and confesses, "It's been a long journey, but ultimately it's very rewarding." He enjoys the unwavering support of his family, with his wife and daughters playing an integral role in helping Carlos refine the quality processes of his coffee. The farm spans 11 hectares, with 9 hectares cultivating 45,000 coffee trees of various varieties, namely Castillo, Colombia and Pink Bourbon, Gesha, Bourbon Chili, SL28, WushWush, and Bourbon Cider. Carlos Trujillo and his family are fervently passionate about their pursuit of quality and attention to detail in every aspect of the farm. According to the Trujillos, all operations in Patio Bonito are based on three fundamental values: food safety, conservation, and soil management around coffee crops. The mission of the farm is "to provide alternatives and training for farmers and students in the management, conservation, and exploration of natural resources and the environment." The family's philosophy is, "The best legacy we can leave our children is: love, knowledge, and a planet to live on.